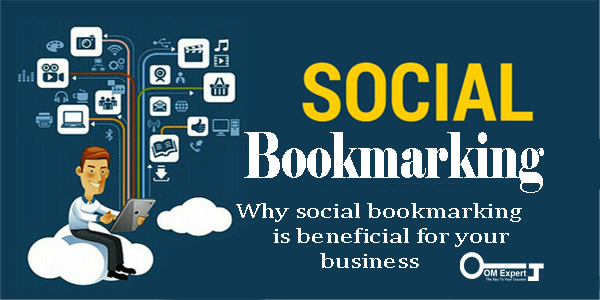 Your online business can succeed only if your website is visible on the internet in order that targeted traffic can find & visit it easily. Social bookmarking submission helps in the search engine optimization process that places the website high in Google ranking. Thus, it is an important tool that gathers deluge of traffic to it.
Social bookmarking is a way which facilitates you to save & restore web pages or online information which can be used for a future reference. It is advantageous to bookmark web pages with a social bookmarking site, instead of adding them to your favorites menu in the browser.
Your saved pages can be accessed with any computer that has an operational internet connection through Social Bookmarking.
It is necessary to find a trustworthy website that provides social bookmarking service & submits the site to social bookmarking sites in order to use this vital tool. There will be additional bookmarking by users with increased social bookmarking submission. Your ranking will be better with greater bookmarking.
Social bookmarking helps to share the information with family & friends and in future reference. It is an immense way to advertise and market your business. Here are a number of social bookmarking benefits:
Opportunity to show up on the SERPs:
If you are listed on any bookmarking site, then with great probability search engines might list results from there. Thus, you have a great opportunity to show up your site in the SERPs.
Social bookmarking helps you in driving numerous new visitors by listing your business website in social bookmarking sites. People will visit your business site from a bookmarking site, if your website comes into sight in topics for which the visitors are looking.
Helps in promoting websites:
Social bookmarking helps in building links and is one of the best ways of promoting your website. You can be tagged in various bookmarking websites, if you get listed on any bookmarking site.
People can easily find you as a business with the help of social bookmarking. With social bookmarking they can also connect one business with another.
It becomes easy for viewers or readers to share & save your content with social bookmarking buttons to your website that can lead to increase in traffic.
Why to include Social Bookmarking in SEO?
The search engines will consider social bookmarking sites as quality back links, when we bookmark any web page on these bookmarking sites. Social bookmarking is an Off page factor that helps in mounting the traffic of the website. As quality back links help in improving Google page rank & traffic.
This is one of the covert, why SEO experts should include social bookmarking in their SEO strategy.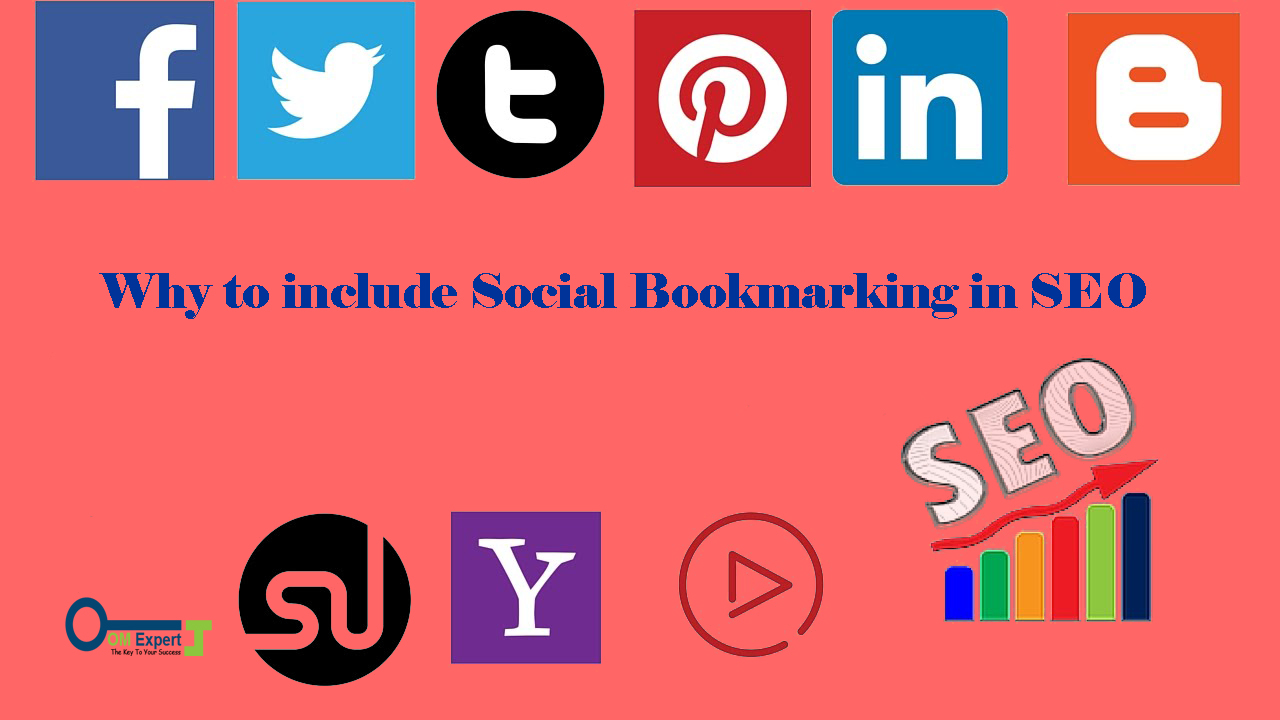 Things you avoid For Social Bookmarking:
Bookmark your own posts on social bookmarking sites. Normally, it is not taken into account & ends up having a contradictory impact on your bookmarks. It may end by not being displayed at all to others or not displaying in your keyword searches.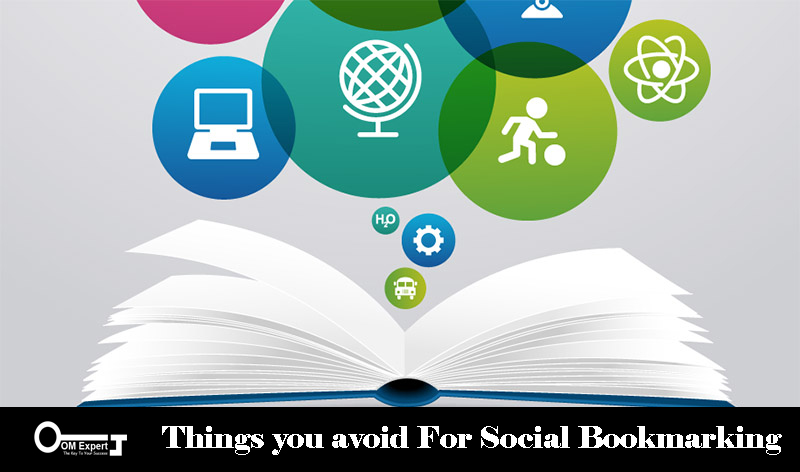 Some of the Popular Social Bookmarking Sites:
There are numerous social bookmarking sites that can make sites searchable by listing their links. You need to pay a fee for some private websites to search through them. Some of the popular Social Bookmarking Sites are:
Social Bookmarking is an immense strategy to bookmark your website. You will probably get targeted traffic into your website by bookmarking.