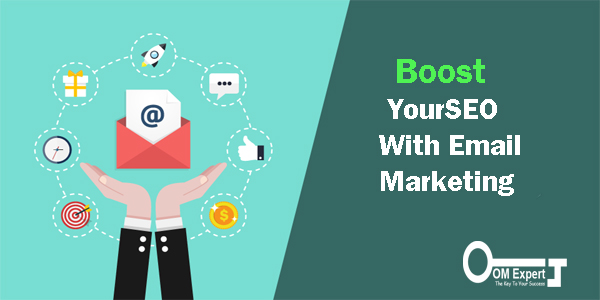 In search engine optimization, there are two main components: on-site & off-site optimization. Improving site's layout & performance are associated with on-site optimization in which high-quality content is produced, & specific keywords are targeted that are relevant to your business & audience. And posting content on external publications & building inbound links to your website are associated with off-site optimization.
However, there are tangential ways to enhance & complement these efforts; for instance, to earn more links & increase the popularity of your content, you can use social media which can increase the visibility. Likewise, you can support & improve your campaign by harnessing the power of email marketing.
Email marketing is an efficient method of promoting business, targeting specific markets, communicating with customers in a direct way, & mounting a steady customer base that will make sure that your products & services are identifiable & deliverable.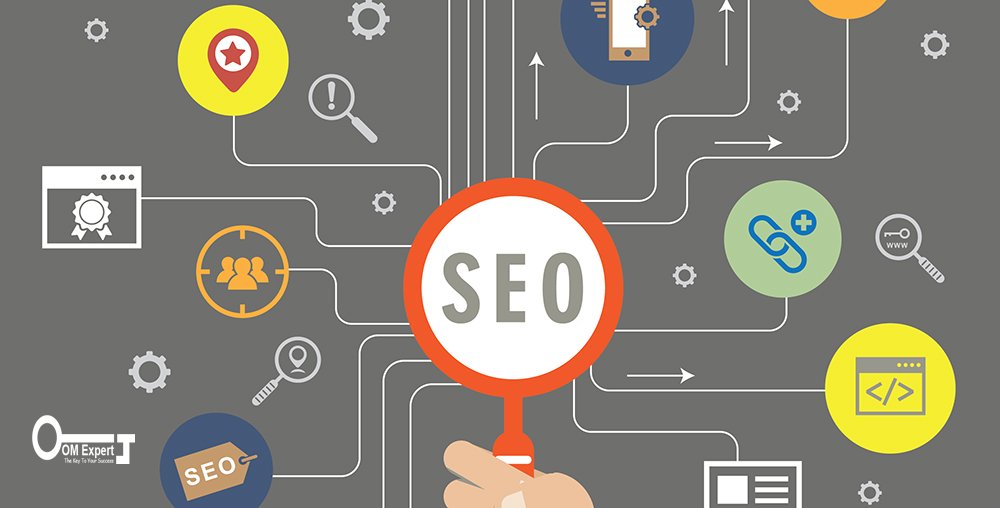 The forms & shapes of email marketing can differ from greeting messages to newsletters about new products & services & brief message about upcoming events. With email marketing you can promote your products and services as well as increase your customer loyalty as it is the most cost effective & environment friendly way of marketing.
Email marketing campaign can directly influence SEO factors that have noteworthy bearing on your search engine rankings.
Inbound Links
The domain authority of your website will be higher, if more diverse & high-authority sources are hosting them as well as you are having more links pointing to your website. Acquiring well-built inbound links is a vital factor in improving SEO. Email marketing campaign can be used to specifically persuade other users to link to your specific pages or latest posts on your website.
Content Promotion
Email marketing campaign can also be used to increase the performance & visibility of your content generally, which can potentially lead to more inbound links as well as increase the general traffic of your site.

On-Site Engagement
To determine the relative value of a particular webpage, Google makes use of a plethora of individual traffic & engagement metrics. Although the exact influence & significance of these metrics is often questioned, it is obvious that having more engaged, active users with higher time spent on page, lower bounce rates, etc. is better for search engine rankings. You can maintain a more engaged overall audience by keeping your email audience engaged with valuable offers that will make them coming back to your website.
Reputation building
Email marketing is best for retaining existing customers & building brand recognition. These are important for reasons independent of SEO, but also take part into your brand's overall reputation. It will become easier for you to get engaged with popular influencers & featured on high-profile publishers, if your brand has a better reputation as this will give you a major leg up in the SEO competition.
Long-term development
Email marketing can provide you crucial engagement statistics that can facilitate you in developing your long term SEO campaign. For instance, with email marketing campaign you can find out how you'r provided material or choice in subject lines affects your open rates, & you can use an email newsletter as a method of determining which your most popular articles are. This information can then use to develop better content to appeal your target ideal audience better.

By making use of email marketing you can create & maintain customized, effective, & cost efficient campaigns which will let you target a specific customer base & stay linked with them. Often personalized communication with your buying, recurring or potential audience will guarantee an increase in sales while at the same time will allow you to accurately monitor all outcomes on time.