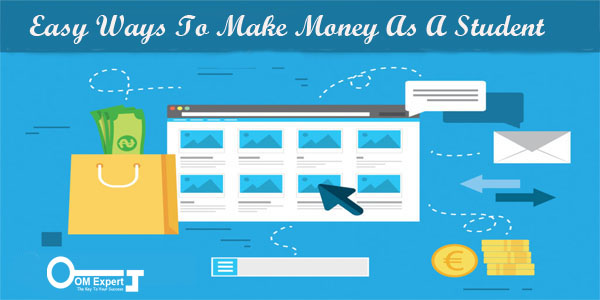 Following are some ways to a quick money injection with the top cash making hacks for students:
Surveys
Now easily earn up to £5 and get free samples for completing different surveys on brands or products. You can easily collect points which are reclaimed either a transfer to a Paypal account or vouchers for different sites and shops like Debenhams and Amazon.
Swagbucks
Swagbucks allow you to make points by searching through their site. The Swag Bucks points can be exchanged for different sorts of rewards like gift cards or just straight cash into your Paypal account. You can also earn points by completing polls and surveys, watching videos and shopping.
Do almost ANYTHING with Fiverr
Gig sites such as Fiverr allow you to earn money doing almost anything you can dream of, whether it involves a skill or not. One such example on offer at the time of writing is a bloke offering to rub choco syrup on his belly and sing happy birthday song in his underwear and it's surprising to know that he's made over £500 from it.
Sell your hair
Yes, you can earn money by providing your locks. The longer the better with up to 19-inches making as much as £200.
Cashback
Cashback websites like QuidCo pay you to shop via them, providing you a percentage of any services or products you purchase from groceries to insurance.

Shift old revision notes
You can earn money from sharing and selling your college, school and University revision notes through new site Note Sale.
Become a tutor
If you reckon you are up to it, you can provide your services as a private tutor through the First Tutors site.
Make cash from old clothes
Return To Earn permits you to make quick money from your old shoes, clothes and even accessories. The wholly free services needs you to just request a bag and organize a collection from your front door.
Write music reviews
Earn some additional money by writing music reviews for sites like Slice The Pie which has paid out over millions in rewards already.
Sell your old books
Earn some money for your old textbooks by selling them on, either to juniors or other students directly or through marketplaces like Amazon.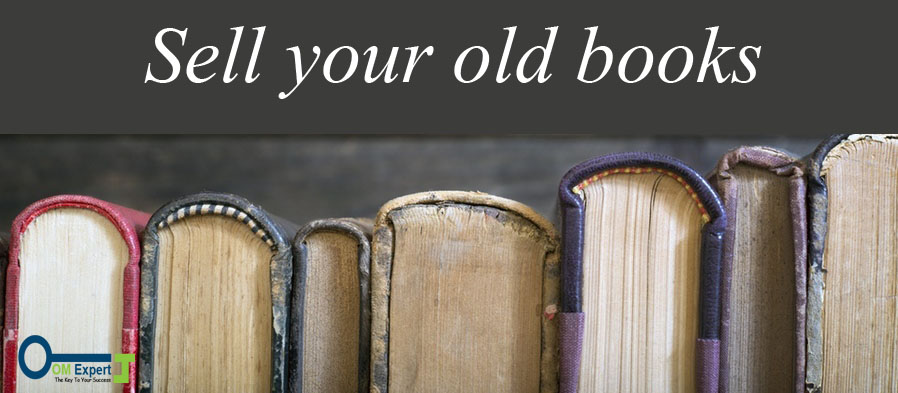 Get paid to search the web
Qmee will pay you just to search the internet, simple as that! Sponsored advertisements accompany the search results and you can earn money rewards which can either be paid through your Paypal account or donated to a charity of your choice.
Rent out your parking space
If you have got a driveway you are not utilizing then make sure to whether you can make some money by leasing it out through sites such as Just Park. If you live near famous attractions like stadiums or arenas you can make quite a bit from your unused land.
Become a TV extra
Sign up to a television casting agency to appear on shows as an extra in your free time for up to £100 a day. Turning into a big screen sensation is unlikely, but there is a little bit casual extra workout there and Universal Extras is casting agency that is absolutely free to register, with a minimum age limit of sixteen.
Sell custom T-shirts
New website name Fabrily lets you earn money by selling unique hoodies and T-shirts online from your home, with no riks or costs to you. You can raise money for yourself or for good charitable causes.

Get rich and famous
If you have got some skills, consider the reality show platforms like The X Factor, The Voice and many more. It's a long shot of course, but it could work out!