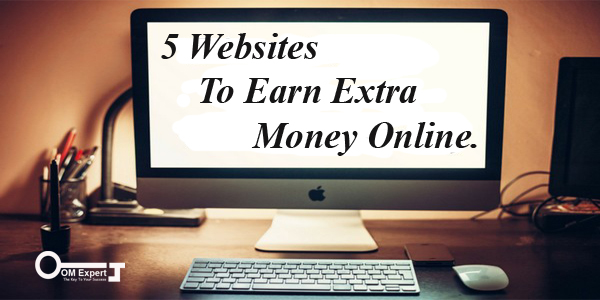 It doesn't take much time to sprint across someone shouting – " get-rich-quick scheme online. We have all seen them, people who make promises to show you how to earn thousands of money at home in your spare time.
Now guess what? Like any get-rich-quick scheme , it's only going to make thousands for the person running that scheme.

That doesn't mean there aren't good and reputable methods to make money online during your spare time. There are many legal and easy ways to earn a few bucks online. Here are five to try:
Mechanical Turk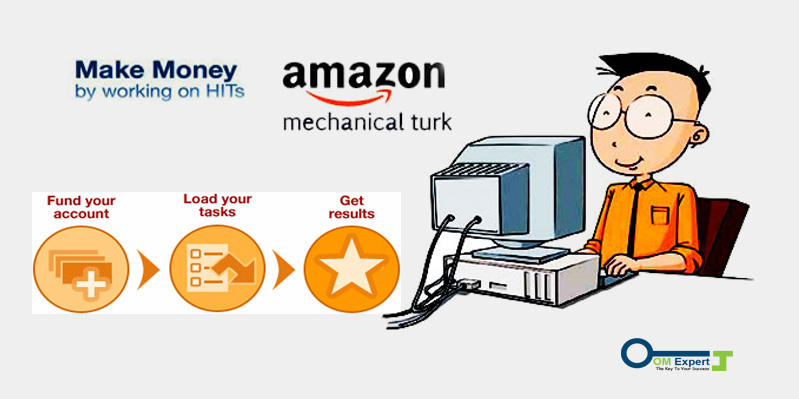 Mechanical Turk
is a program developed by Amazon where any individual can sing up and complete simple and easy tasks – for example, selecting which of two photos depicts a bridge – to earn a few bucks per task. With some practice, you can easily earn a few dollars in an hour, while just sitting on your couch watching television. And with the enough focus, you can make an amount roughly equal to minimum wage.
YouTube
YouTube provides an access to post non-explicit videos on pretty much any type of topic they desire. Recording any video can be as simple as turning on the camera on your desktop and clicking the record button. And if you enable advertisements on your YouTube videos, you can earn money at a rate of about $1 to $3 per 1000 video views.

The more YouTube videos you have, the more views will increase, so this option really pays off if you record a lot of videos and develop a viewership.
Elance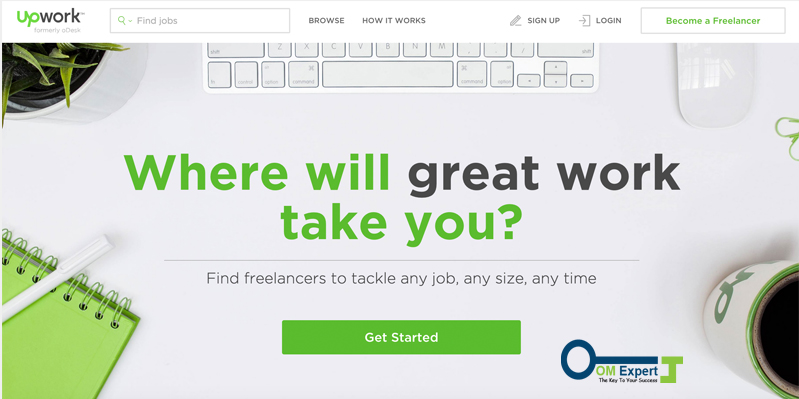 Elance allows people in almost any field or profession to find freelance work at home in their free time. While the projects on eLance aren't going to make you earn a ton of money, they do provide a great platform to build an independent portfolio to show off your talent and skills while also creating a network of clients.
Fiverr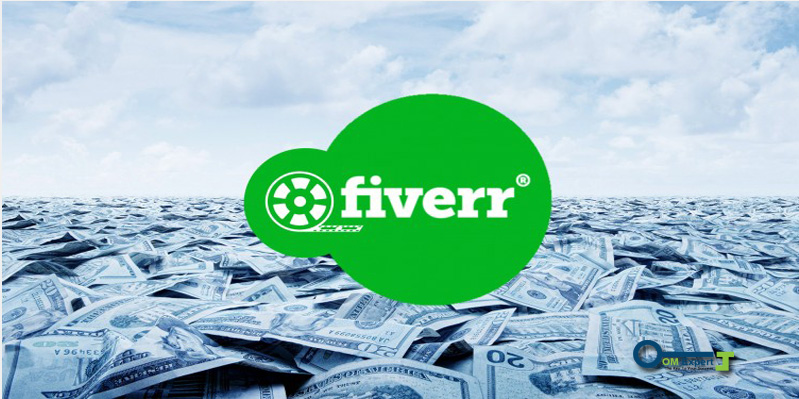 Fiverr is a website where you can earn $5 doing almost anything. On the website, people upload their profile or skills that they are willing to do for $5, like writing Facebook publishing posts for companies. Many of the jobs need creative talent and skills like audio editing, graphic design but tasks are things you can easily do on the couch in your spare time.
Fotolia
Fotolia provides you a platform to sell the pictures you have taken for stock photography usage. Like, if a publisher is searching for a photo of a beach and you uploaded such an image, the publisher can use Fotolia to buy the rights to use that picture in its publication and you get a cut of that money. For a photography hobbyist, this is a best way to earn a few dollars for some of your great pictures.

All of these websites provide great opportunities for anyone to make some extra money online. It all depends on what you want to bring to the table in terms of money, effort and time.