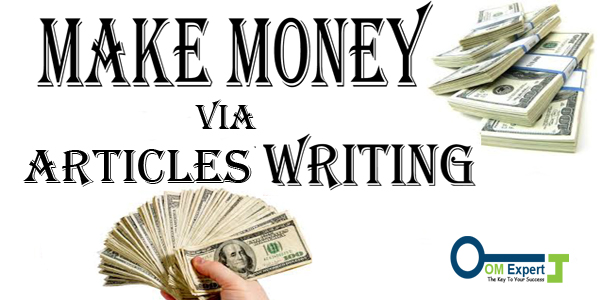 Article Writing is the great way to earn money because it helps you to generate much and more money online. Today internet gives you many opportunities to earn money through article writing from home.
Why I am recommending you to earn money via article writing: The reason behind it is that you don't need to work under any other superior businessman. You would be only your own boss and you can work under your comfort zone. And the second major reason is that you can earn money from this very much.
So if you are looking to learn about how you can earn money through article writing there are some ways to earn money as following that you should follow:
1) Blogging:
Blogging is the first main and the easy step to earn money. You can start your own blog or website so that you can update your own blog on it. It can be a good start to earn money online. In your own blog you can just write about your hobbies, personal experience. You just need to write effective and flawless content to grab more traffic on your blog and you can also go for Google AdSense and put some Google adds on your blog.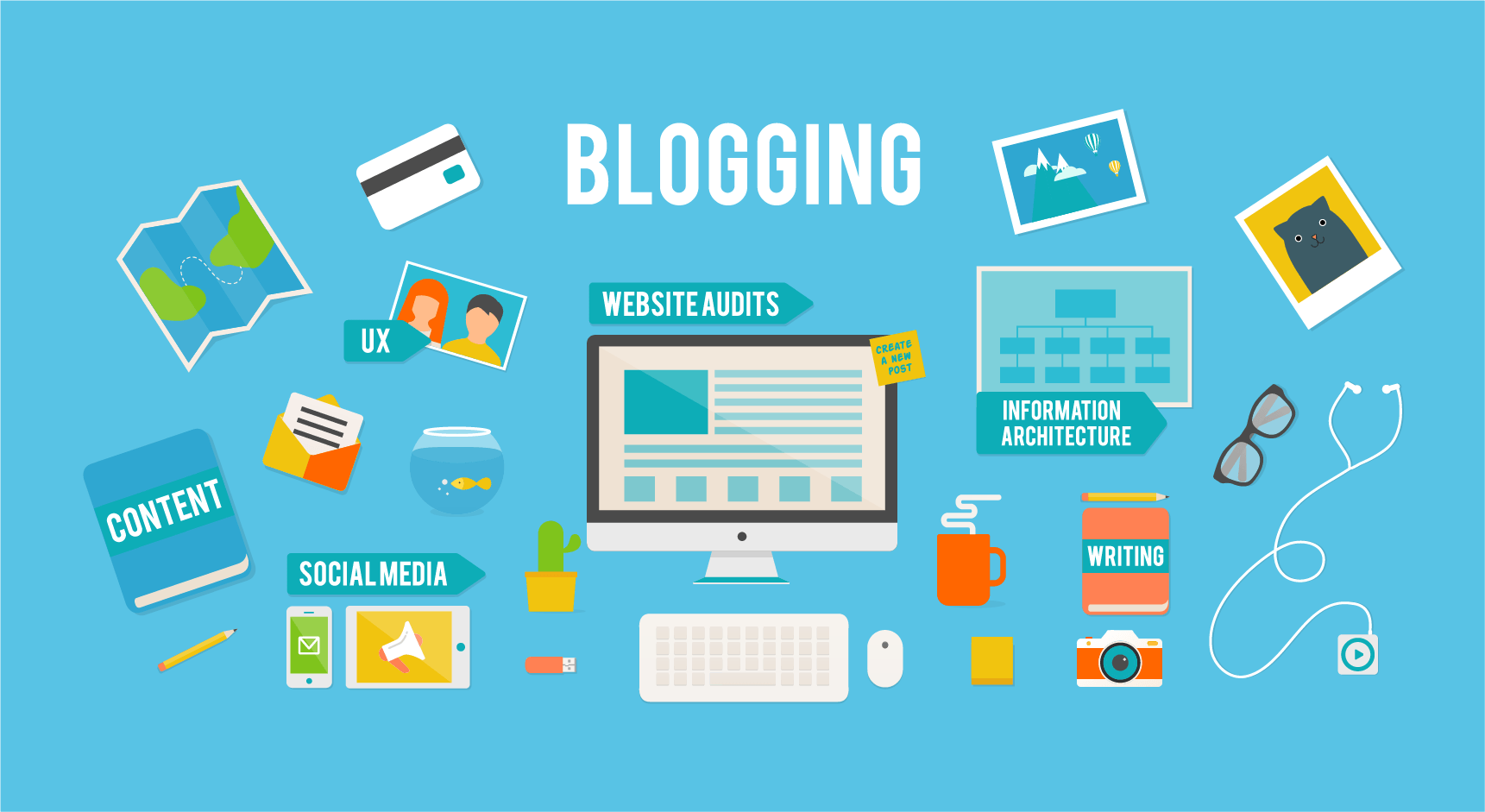 Your income from blog could $500, $1000, $1500 and much more than it but it will depend upon the traffic that you are having on your blog. You can compete at some niche with your competitors so don't take it lightly.
2) Outsource your content:
You can also outsource your content on various freelancing websites like Upwork, Guru, Getacoder. If you are a good content writer then you can easily get more projects at the designation of the content writer. As a strong content writer you can demand suitable price from the various freelancers on these websites. You will get paid via PayPal.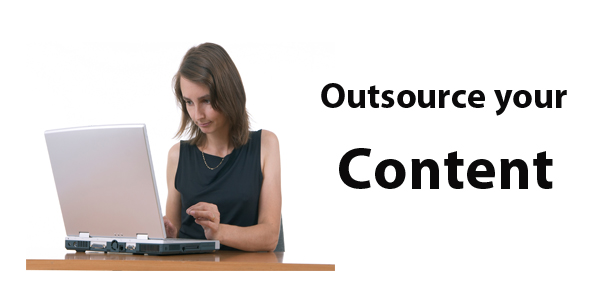 3) Write Content for other website:
If you are not able to earn money via creating your own blog or via outsourcing your content. You can write content for the owners of the websites who are looking for content writes for their websites. You can directly talk about the charges what he is offering and what you are charging? Firstly write two or three article if the owner will like your content then he or she will contact to you directly. You can also call it as guest blogging.
4) Write Content for Web Journals:
There are various online web journals where you can get paid as a content writer. You can get paid for your article monthly and weekly. You can write content on various topics like politics issues, health issues, sports, current affairs, dating etc. Firstly you need to send your writing samples writing if they will like that then they will call you back. They can easily offer you $100 to $250 per article depend upon your writing skills.
5) Online newspapers and other publications:
You can write content as an editor for various newspapers and for other publications. Here you need to be serious content writers you can get money $500 to $1,000 per story you are writing.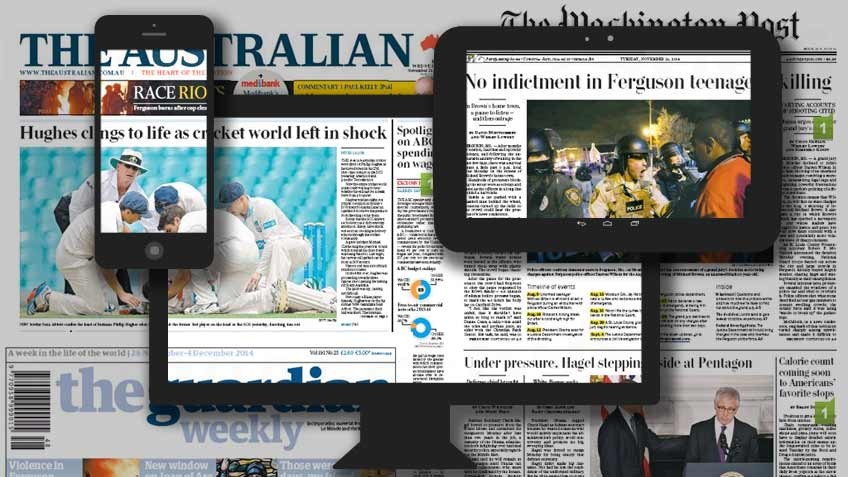 All above are various ways to earn money from content writing. By selecting any one among them you can earn thousands of dollars per month. If you have any new one then try to share it via comment box.