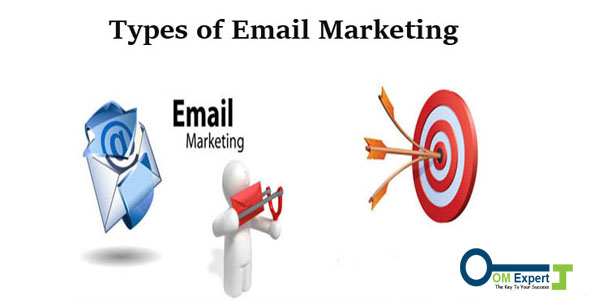 Email Marketing
is the marketing in which email is used to send commercial message to a bunch of people. It includes sending business request, ads, and creating brand awareness among the people.
A lot of attention is given to email design by marketers when there is a time to launch a campaign. This is a right decision, though. You want to make a new announcement, and starting with the good looking email gives you a boost start for the campaign.
But have you thought of follow up email? No, Then stop focusing on the design of email and spend some time to smarten up the other emails you are sending.
New Marketing Offers Email
This type of email is used when you want to outline and promote any marketing offer. It comes with a call-to-action that makes you fall on the targeted landing page which is made for that specific order. The targeted landing page is the key element for this email.
Always keep that specific offer in your mind when designing an email. It should be a brief but expressive enough that the offer's value has clearly reached to the user. You should avoid making long sentences that can de-motivate and turn off the readers rather make the use of bullets that clearly defines your offer. Moreover, make it clear that your call-to-action link is large that uses actionable language.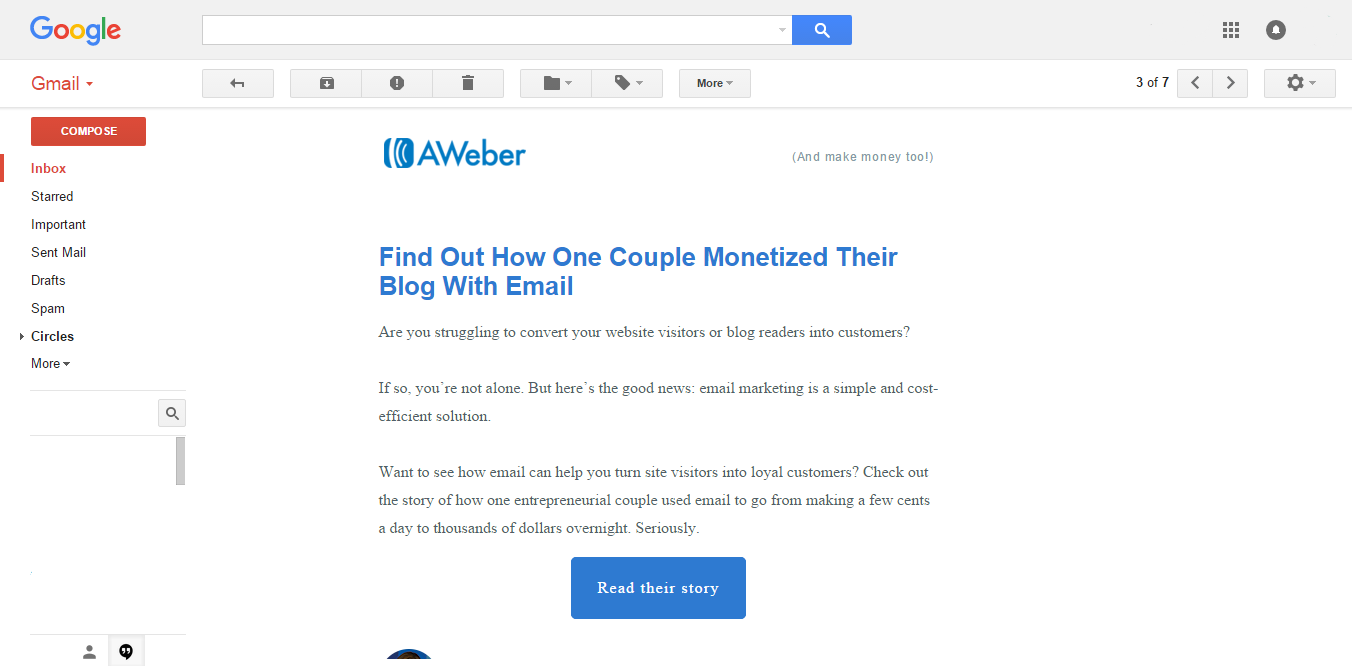 Form Submission Emails
Whenever a user or customer fills out a form or subscribe on the landing pages, there should be a kickback email which automatically gets triggered after the submission process. Kickback emails are often known as thank you emails. These emails are basically used for saving the data you promised them carefully in their inbox. It's very frustrating if you have downloaded the ebook, but forgot where you saved the link to the pdf. So, kickback emails help to solve these problems.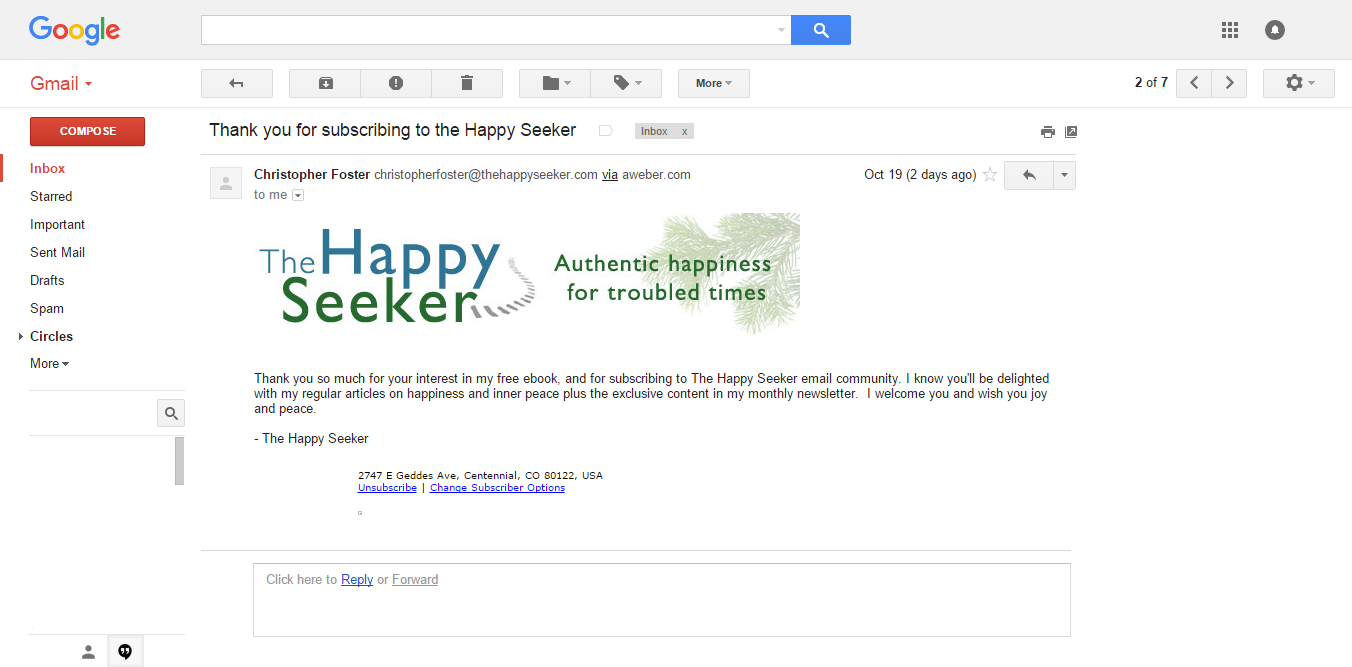 Product Emails
Well, product information emails are a little tricky. Generally, these emails are not as fun as offer emails. So, people don't prefer to receive these often. In fact, these types of emails are very important and you should concentrate on simplifying rather than designing. Most of the companies prefer to send monthly or weekly product emails in order to keep their consumers up to date with the latest information and functionality. It doesn't matter how much a consumer likes your business, it's always good for them to learn why your product is worth to buy and how to use it.

Newsletters or Digital Magazines
Do you have a business blog for your company or a magazine outlet? It doesn't matter in which category you are falling, most of the companies prefer to send weekly or monthly published articles or stories to their customers. And if you really want that people should read your email roundups, it's quite important that your visuals are attractive and appealing to the customers.
You can see the following cropped screenshot to get an idea of roundup emails. You see, it looks decent and attractive with a headline paired with an image, a brief introduction and a call-to-action button for subscribers to read more. This easy and simple format will not only visually attract the reader, but also provide you the power to feature multiple articles without sending extra lengthy email.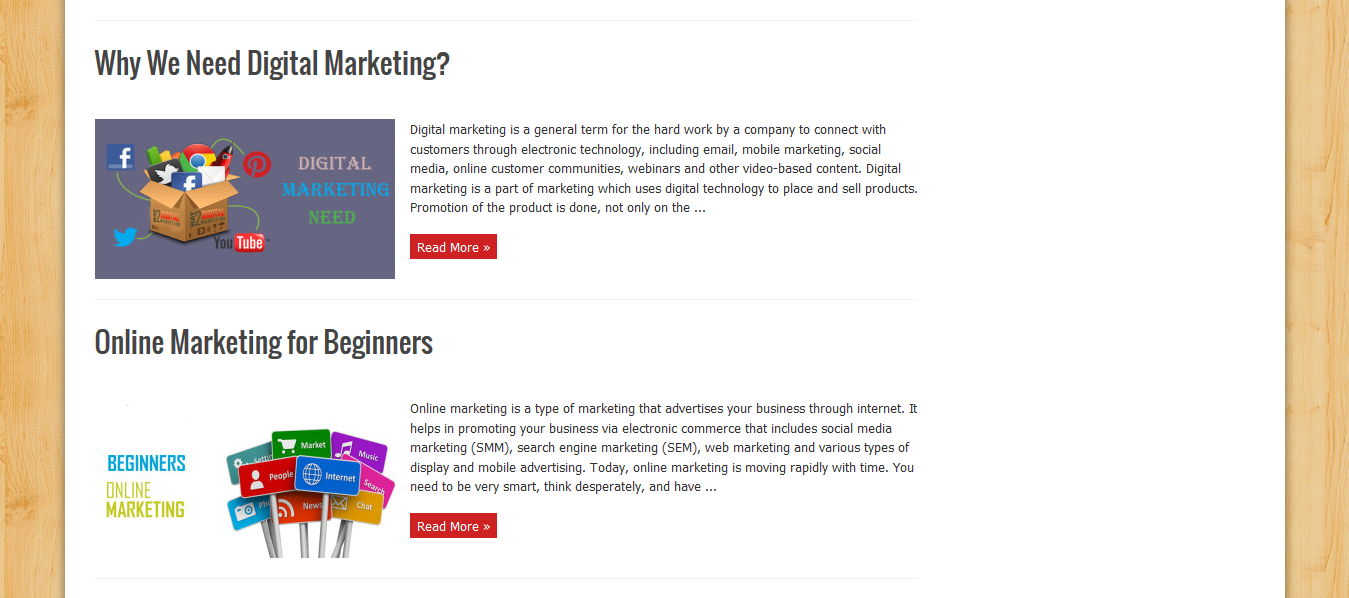 Co-marketing emails
Co-marketing is a partnership of two or more companies for some mutually beneficial event, task or product promotion. The main motive of co-marketing is to influence and leverage the customers or fans of another company to expand your reach. Sometimes it's just as a joint webinar while at other time's the relationship may lead to strategic statement. For example- if both companies have decided to do a webinar on a specific subject, then the webinar is likely to be promoted in the email list of both companies.
For sending emails, make sure that this specific offer is the result of partnership of both the companies, particularly if the other company is famous or popular. For this, adjust your business' logo with other company's logo. Moreover, always remember to mention both companies and make it attractive with custom images and graphics. This will help you to be assured that both companies are sending effective and visually attractive emails that will promote brand awareness and will boost your profits.
At the end of the day, sometimes, it is difficult for the small business owners to manage full-time daily operations all the time. As a result, it's very common for the owners to keep marketing at the second place. So, adding one more thing to the list becomes hard and is difficult to operate. However, with the help of email marketing, it becomes easier to promote your business and connect with customers. This is what, the small idea of the bigger marketing picture.