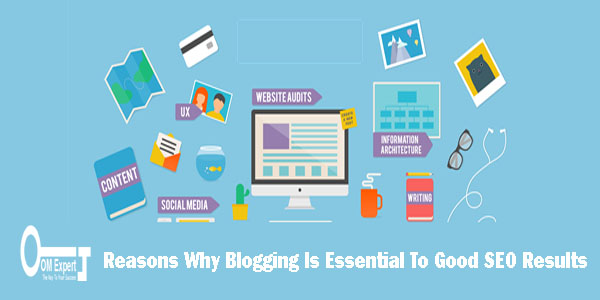 Understanding SEO is not that much easy, & Google does change the policies & algorithms on regular occasion that too not help things much.
It seems like whenever we get a hold on things, the rules get changed, and we all are left wondering what wrong we are doing and what we may possibly still be doing right.
There is one thing that you may have been carrying out correctly from the beginning i.e. blogging. You almost certainly have a thousand reasons to blog which include positioning yourself as an expert, building trust among your customers and on the whole sharing information with your business's followers. Then, noticeably, there are many activities that help in boosting your SEO rankings. You can take the advantage of these only if you know how to utilize them to boost your SEO.
So these are the various reasons that explain why blogging is essential to good SEO results:
Backlinking
A number of techniques used for SEO when blogging raise eyebrows & Backlinking is not an exemption to it. You can benefit to a great extent from being linked & linking to others however, there are a few things that should be kept in mind. Primarily, if you have paid money for your link, be certain they make use of the nofollow designation. If not, then you will be penalized by Google. Next, work with only quality and reputable sites that entirely fit your blog's niche. You will get another dingle from Google when links to your blog posts appear on websites that have nothing to do with your business. Lastly, make use of the same basic rules for any blog posts that you link to on your website.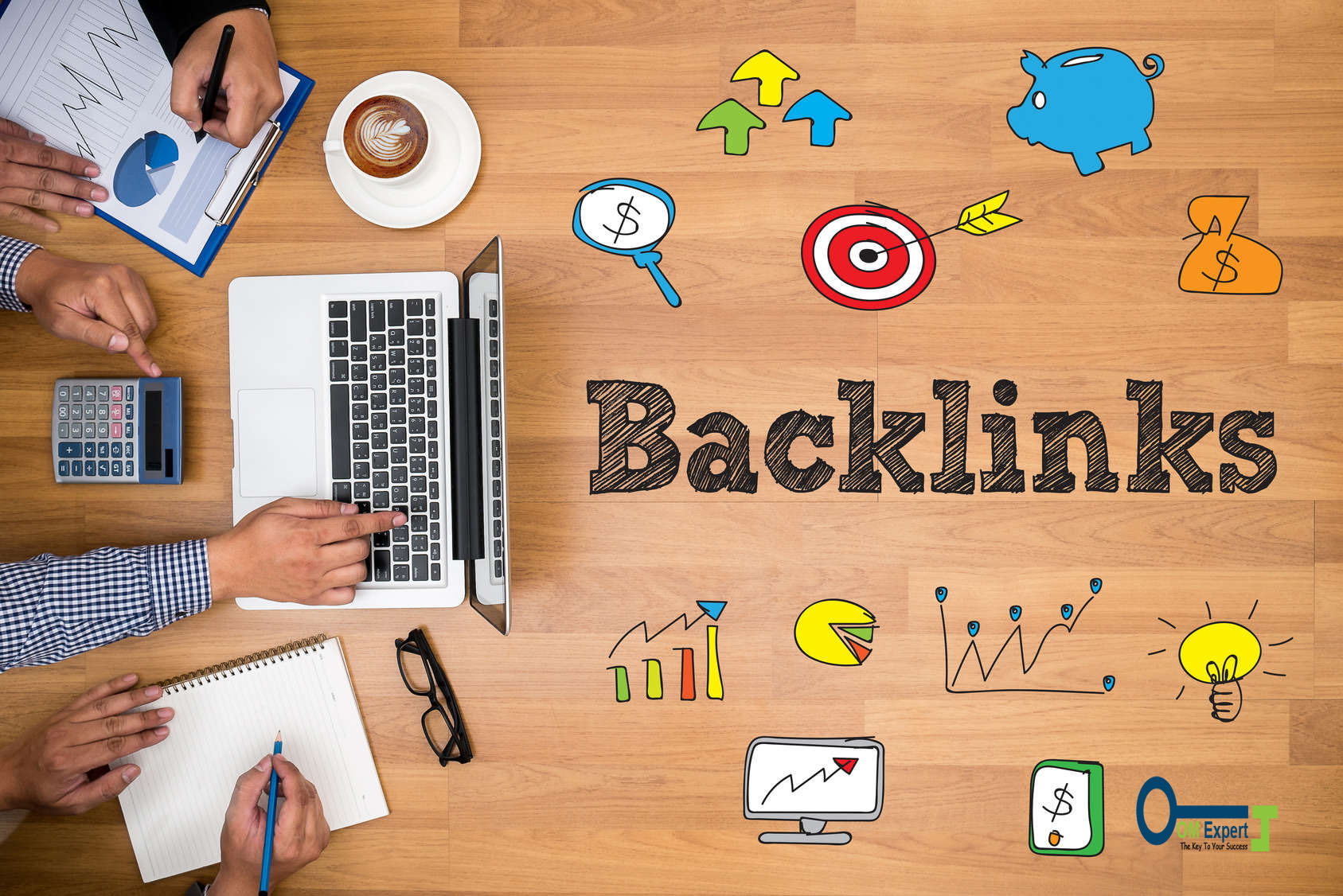 High quality links from well-respected and popular sites can certainly help your SEO rankings only if you carry out it rightly.
Popularity
When your blog posts are shared & as a result clicked on, they raise up in the search engine rankings. Your readers will want others to know you, if you are providing them quality content. Certainly, there is only one way to ensure your blogs adds to your website's popularity is to create a unique content that provide answers to your visitors, & then sharing your blogs everywhere.
Keywords
Keywords in reality do not hold the same weight they a long time ago did. Actually, this is a further aspect of SEO you can really do wrong & finish up punished for. The period of stuffing keywords into a blog again and again, irrespective of what they put into the content, is over. At this time those keywords have got to serve a purpose. In fact make sure you select unique keywords that will direct searchers to your website, but not so unique that nobody even thinks to make use of them. You won't get much profit out of them, if you select words that are used too frequently.
Your best stake with search terms & keywords is to make use of long-tail keywords & phrases that searchers may use while searching. Rather than focusing on keyword placement too much and making assured you include the keywords a definite number of times, simply give attention to answering questions. Make available knowledge for those who arrive at your site. They don't want a million keywords; they just want answers.
Fresh Content
Search engines adore unique and fresh content. How frequently do the pages on your site change? That is why you are required to keep a constant blog filled with fresh news and information every week. Those customers use to discover companies just like yours will drag the most relevant and freshest content whenever they perform a search. You can expect someone else will be ranked higher than yours in the search engine results, if your website has not been updated with the latest information in over a time.
By blogging, you position yourself as an expert in the field, make relationships with your readers, and possibly most prominently, provide most up-to-date content for Google to index.