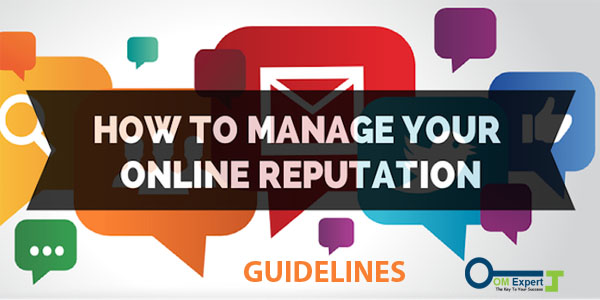 There is a misbelief about
online reputation management
among the people. Some people believe it's just social media monitoring, while others think it has some connection with public relations, and still others have no idea how it can affect sales and business.
Here, I'm going to discuss the role of online reputation management in today's media landscape and business. It's very advantageous for companies of every size if you have a clear outline of its main concepts.
Why Online Reputation Matters
So, why does it matter so much? Actually, customers are relying more and more on the internet as a way of validating and informing their purchasing decisions. They check online reviews before purchasing any product or spending money on services and remain quite cautious for any online complaints or negative review.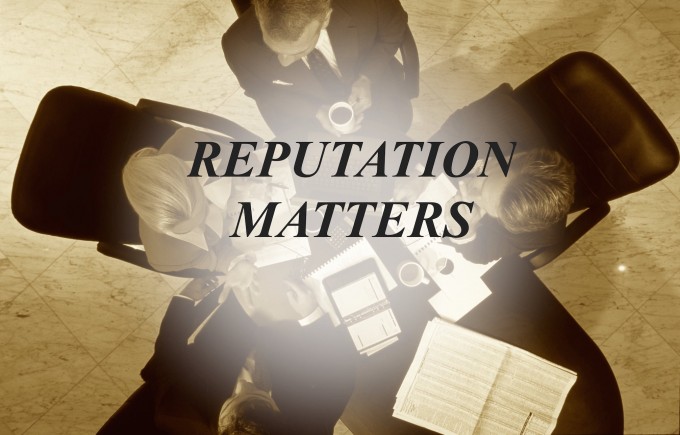 If an online search comes up as positive information about your company or brand, that is excellent news. Sadly, most of the business owners can't say that all of their company's related content is positive. Unwanted listings and negative reviews can come from any number of sources like frustrated employees, real customers, business rivals and their veracity hardly matters. If your brand is linked with negative listings, you can bet that it will affect sales, lost customers and overall embarrassment.
That's the reason why so many companies are making investment in the practice called as online reputation management.

Why The First Ten?
Why do reputation management campaigns typically center on the Google's search engine result pages (SERPs) – first ten listings and no more? Now, consider that it's difficult to prevent people from giving or posting negative information about a brand, consider also, that it's not possible to have present listings removed. The best technique and approach is to control the loss by managing online reputation of your brand as carefully and effectively as possible.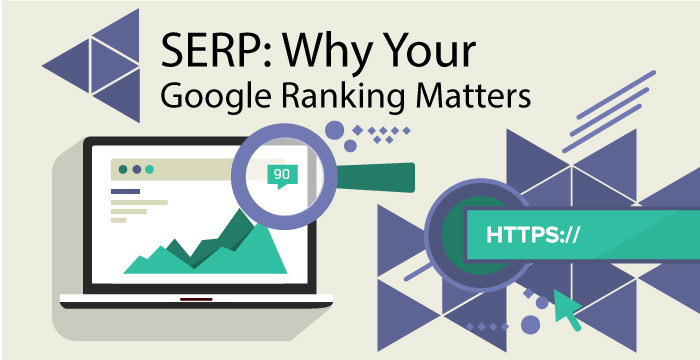 Research has shown that the best method to do this is by paying careful attention on that first page of Google. Most search engine users and 90%, in fact, never click beyond that first page of results. So, a negative listing on the Google's page 1 is a huge deal. However, it's a virtual non issue if a negative listing is on, say page 3. This is because so few people will ever see.
So, you need to control the first ten Google listings, if you wish to control the way your company or business is presented on the internet.
They Are Talking About You
Just Few years ago, there was a different kind of internet. Companies were not engaging users, but just selling to a passive audience, customers were not able to express their views and opinions in a powerful way and the entire communication landscape was much 'top down'.
The situation has primordially changed. In today's world, websites are no longer static brochures. Consumer-generated content is a must. And constant interactions on social media networks are crucial to any business success.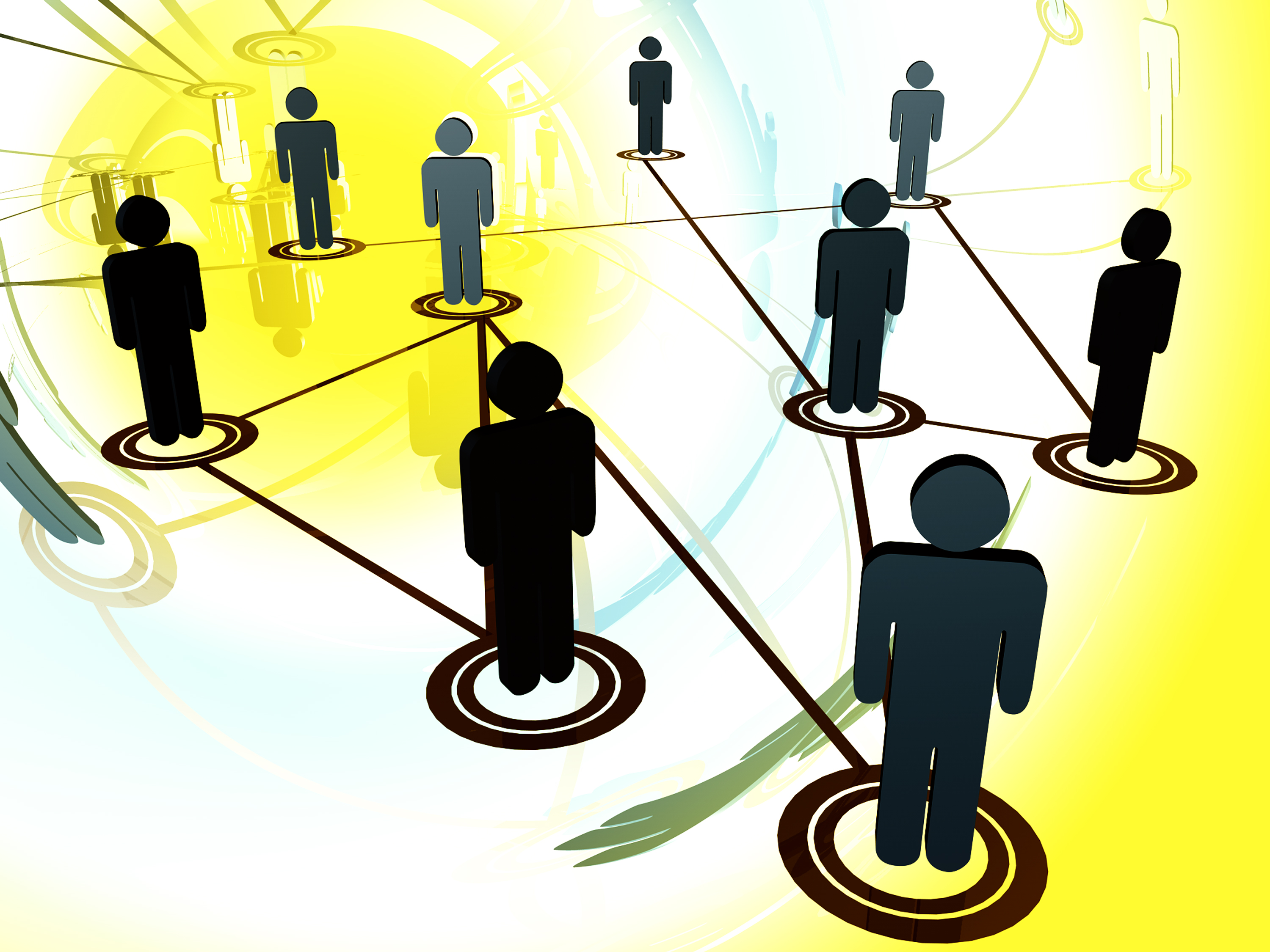 It doesn't matter, what is the size of your company or business? People are talking about you. They are tweeting about your newest service or product, updating a Facebook post about their customer experience, leaving a comment on the blog and much more.
If you think that you can make it without considering people's opinions, reviews and voices or if you think you can ignore this, well, Think again!