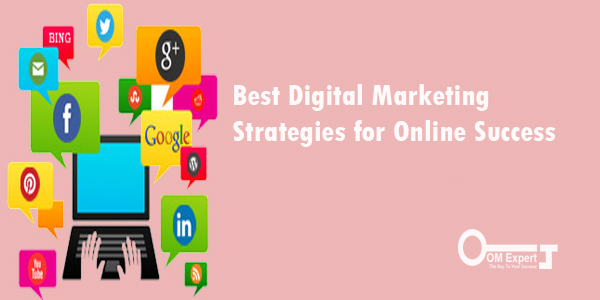 The power of the internet has changed the trend of the modern business world with the increase in online marketing strategies.
Digital marketing is a fast-paced industry which is also driving other industries and is changing every day. Since it is evolving so quickly, you need to learn the digital marketing strategies that will keep you ahead in the game, always.
Some of the digital marketing strategies that can help you to create a power packed Digital marketing strategy which can boost your online marketing are as follows:
Content is the King
Content powers your search engine results. So create relevant, original, regular, brand enhancing, engaging and SEO optimized content. It costs much less than the traditional marketing. It helps in building a trust in the brand you are promoting & also builds your authority as an expert. It is the most effective way of making the noise, the noise that desires to reach your target audience. Production is not where the game ends, product distribution is a different effective strategy you must follow to stay ahead in the game.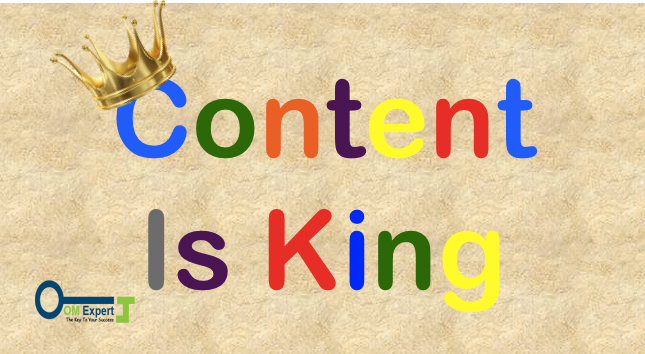 Promotion holds the key
You shouldn't confine yourselves and restrict your avenues of reaching out to customers, use different promotion channels. Since the customer isn't confined to just one or two mediums. All the marketers have to make use of all the channels available – mobile, radio, social, and television to ensure their customers know about them & get the best user experience.
Localized Marketing
There are technologies for identifying devices in close proximity to know about the prospects around that would benefit a particular product or retail company. Radio frequency identification can be used to increase social sharing & social experience. This is the best method to boost up your locally established business.
Employ Social Media Tactics
Google & Facebook alliance has opened up doors of opportunities for marketers in today's age of instant information and instant results. Social media has an impact on search engine results. That is why everybody is incorporating social media in its digital marketing strategy. Facebook's ad manager is a very exciting avenue for marketers & has some robust date driven features. It has ads based on page visits, behaviors, custom lists, actions, retargeting and more. You can benefit in more ways than you can imagine by staying active on Facebook, Twitter, LinkedIn, Pinterest, or whatever other media suits you. Social conversion is a reality.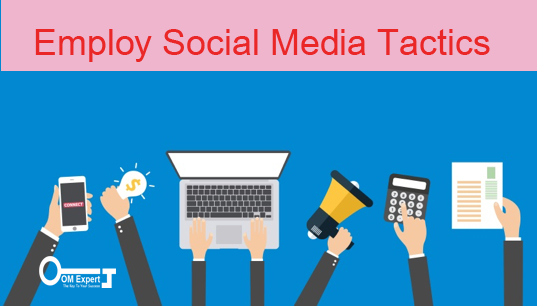 Hit Customer Satisfaction
You must do something for customer satisfaction irrespective of the purpose of your work. You cannot reap the benefits you want to have, until and unless they are satisfied. We know that selling our service or product is what we want to achieve, but it can't be done till you make your clients happy with how you are making them feel all throughout your website.
Stay True to the brand
With a plethora of alternatives a customer has today, don't just trick around with the idea of saying something you don't do or are not providing. It's a digitized world & you just cannot deceive the customer. Stay true and safe, otherwise you will be caught.
MAPR Is Just One
You should consider marketing, advertising and public relations as one in your big strategy. You just can't keep them all standoffish in your digital marketing strategy. The aim of this should be to attract, engage new customers & retain the old ones by all means.
Enhance the visual appeal
Engage your customers visually by appealing them through the design or other means. Hold their desires, emotions, interests, goals through whatever it takes.
Mobile comes first
In this fast-paced world, make efforts to finish the gap between delivering & receiving. Instant information is possible through mobile & smart phone.
Code and optimize
Code and optimize are the two simple & important ingredients. Take them on your side to achieve your & succeed. Use the latest payment techniques that suit you the most.
These above marketing strategies can make you an actual winner of the digital world.