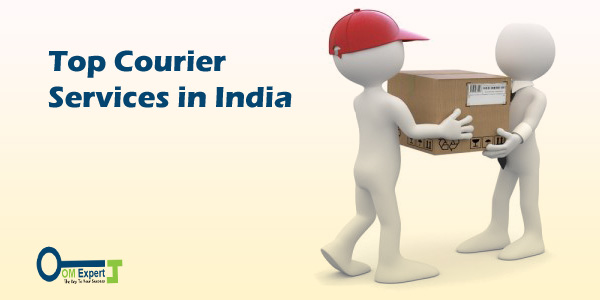 There are countless courier companies in India, and it can be quite hard to choose one. Of course, you can go with the image of the brand and select the most famous company. But they are often very costly than their less famous counterparts. This especially holds true for small eCommerce and enterprises companies. Since logistics is most vital factor that defines the fate of an eCommerce company, it's very important to select the right one.
Sometimes, when it comes to time-sensitive documents, layman courier services are big life savers. Whether it's a confidential item or a document, the primary objective is to make sure that it reaches in time. Believe it or not, some of the courier companies can provide you a nightmarish experience.
Speed Post
Speed Post is an accelerated delivery service offered by the Indian postal network. It is a pretty common misconception that public sector companies are often inefficient. That doesn't hold true for Speed Post based on my personal experience. Some of its essential features as listed below: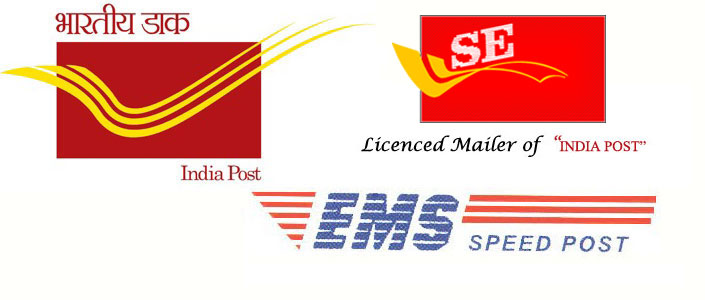 Speed Post is an accelerated delivery service provided by the Indian postal network. It's very common misconception that public sector services are often inefficient. But it doesn't hold true for Speed Post according to my personal experience. Check out some important features of Speed Post below:
Insurance: Before shipping, your items can be insured. Sometimes if by chance, there is misplacement or an accident, you can claim insurance and get compensation of up to 1 lakh.
Internet Tracking: You can track your parcel/courier via its official portal. All you require to enter is the consignment number written on the receipt.

Cash on Delivery: If you include Cash on Delivery option on your shopping site, it can instantly increase your conversions and sales. Speed Post also offers this option for online businesses and SMEs. It handles the task of amount collection and delivery.
Free Pickup: Unlike other courier firms, you don't have to actually visit the collection center. However, this option is only available for bulk orders or seasoned customers.
Bluedart
Bluedart is one of the leading delivery corporations based in India. Recently, it has even floated an IPO and has charmed a big deal of interest from private investors.

Fleet: Bluedart owns a big fleet of transport vehicles, trucks and even cargo planes. This makes sure that your shipments are not handed over to a third party logistics company. Dealing with third party companies can be hard and difficult in the case of damaged goods or misplaced items.
Tracking: Bluedart offers the most extensive tracking facilities. You can track your courier via the mobile applications, internet and even through SMS.
DTDC
DTDC is the most famous courier company in India. There are many shipping options available to select from, each differing in the pricing as well as the speed of delivery. The most famous ones are DTDC Blue and DTDC Plus.



Network: Pickup centres are available everywhere in the country even in remote areas and villages. This makes it easier for the person to request a pickup.
Brand: It has a big brand value owing to the fact that is one of the highly experienced oldest companies. Customers generally go for brand value and can influence your sales.
Delhivery
Delhivery is a new startup company based in Gurgaon/Delhi. It is officially attached with many medium scale eCommerce portals and mortar stores. Recently, it has bagged multi-million dollar funding from venture capitalists.
Competitive Prices: Being a high growth startup company, it provides the most competitive rates in the present market. However, it doesn't cater to the individual customers.
Expansion: Currently their network is limited to mid ranged towns and metropolitan cities. Nevertheless, it has been swiftly expanding ever since getting funded.
DHL
DHL Express is one of the premier logistics companies in the world. It is widely spread in over 220 countries and has more than 325,000 employers. It offers a powerful range of services that includes cargo, packaging, shipping, mail forwarding and warehousing.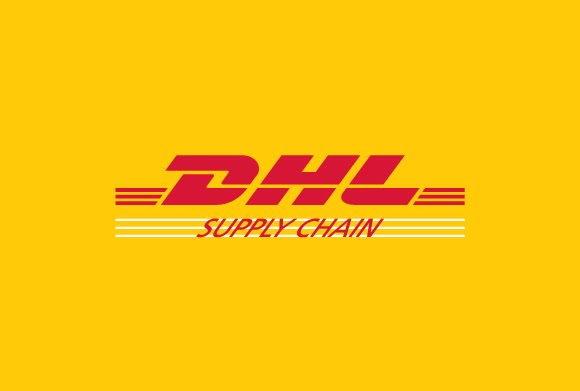 International:  If you want a good brand for international shipping then DHL is the perfect choice for you. It has an extensive network spread across the globe powered by a big workforce.
E-commerce: This company offers tailored solutions for eCommerce companies. It manages almost all logistics operations with very less intervention from your side.