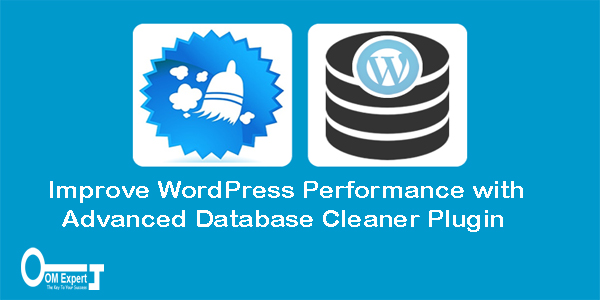 As you use WordPress for a while, then you should think absolutely about a clean up your database that accumulates a lot of garbage collection that make your site sluggish and bloated such as revisions, spam comments, trashed comments and data from plugins you are no longer using, and more. You should clean this garbage data to reduce the size of your database that will improve efficiency when accessing tables. In addition, doing regular clean ups allow you to reduce your backup database size which means will be quicker and smaller backup files.

Removing all this unnecessary garbage collection of date can significantly reduce your database size which speeds up your backup process and can add slight performance improvements as well.
For WordPress site, if your approach is for the better presentation your center of attention should be on using plugins and cache plug-in for more rapidly web hosting. But, there is also necessary characteristic for better performance you should clean your WordPress databases regularly.
Before you start, make a Backup!
It is recommended to backup of WordPress site before using any plugins.
Before you do anything, firstly you should create a complete WordPress database's backup of your site. Changes made by the cleanup plugin are irreversible with your posts or comments, it is always better than losing your all databases.
When it comes to cleaning the database of WordPress, there are many options available like WP-Sweep, WP-Optimize and WP-Db Manager. These plugins clear the overload database & makes your WordPress performance faster.
WordPress Clean Up:
The WordPress plugin help to remove garbage collection of data and help to orderly clean a tables and databases of websites by deleting revision of post, comments, draft and spam. It also permits the users to analyze your database.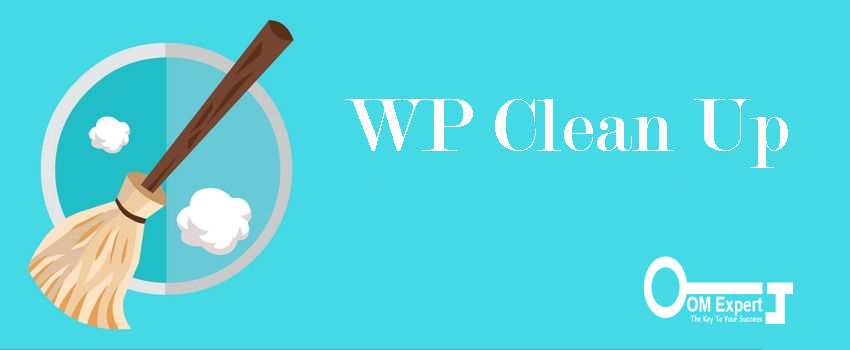 WordPress-DBManager:
The WordPress-DBManager enable to optimize, repair, backup and restore database of the website and delete the revised backup database. WordPress-DBManager automatically manages the backup, optimization, repairing of the entire websites table and existing database.
Optimize Database:
Using the WordPress sometimes it is difficult to handle along with phpMyAdmin so, there are also many other option available. The optimize database enable you to optimize your data in just on one click that will reduce your database overhead.
WordPressDBSpringClean:
The main task of the plugin is to analyze unused and left over tables that from previous plugins. It gives you the opportunity of deleting revised tables and examine sites then remove unused table and database on your site ,uninstalled that revised table and unused databases to make your site more faster.
Control Revision:
Revision control Wardress's one of the plugin that provides more facility of control the revision of the database content. The revision control plugin permits to set the pages posts or comments to disable and enable the limit number of the revision which are saved for the post.
WordPress Database Cleaner:
WordPress site that have a lot of visitors, and a lot of reviews and your site has number of comments will be in the spam directory. To keep your spam comments in the database is not good option because these spam database can increase the size or effect the performance of the MySQL database and of your sites also. It is convenient database Cleaner that will permit to clean unused table and database like spam comment and revision of post that enhance t he performance of your site definitely.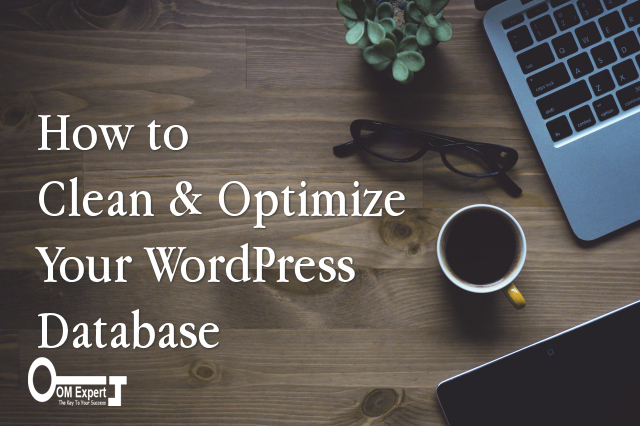 Wordfence Security:
With the WordPress security you can easily secure your WordPress website with better performance by using Wordfence. Our Web Application Firewall stops you from getting hacked. This plugin helps in performance and security services are free provided by Wordfence Security and make your site more secure and reliable.