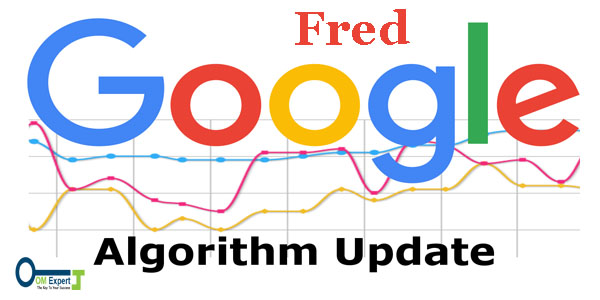 Fred is the google latest algorithm update that truly shook up the entire world of SEO over this previous end of the week, but Google itself has neither confirmed nor denied that any major algorithm update has cropped up. This latest algorithm caused fairly a stir with webmasters as rankings of numerous sites dropped radically.

Indicators of Being Penalized By Fred
Whenever Google makes an update, ranking drops are the first indication of change and movement. So ranking drop would be a first sign that your website has been penalized by the Fred update.
It is also very essential to check your organic traffic in Google Analytics because, without rankings, your website doesn't receive clicks, impressions, or visits. You have been penalized by the Fred update, if your site organic traffic would begin to decline starting March 8, 2017.
Impact of Algorithm
This latest Fred algorithm is mostly impacting those who wobbles outside the search quality rating guidelines of Google in an effort to get more traction on page one and direct the rankings in their support that is the black hat side of the industry. This sector of the industry mainly includes the work of spammy link building or black-hat techniques.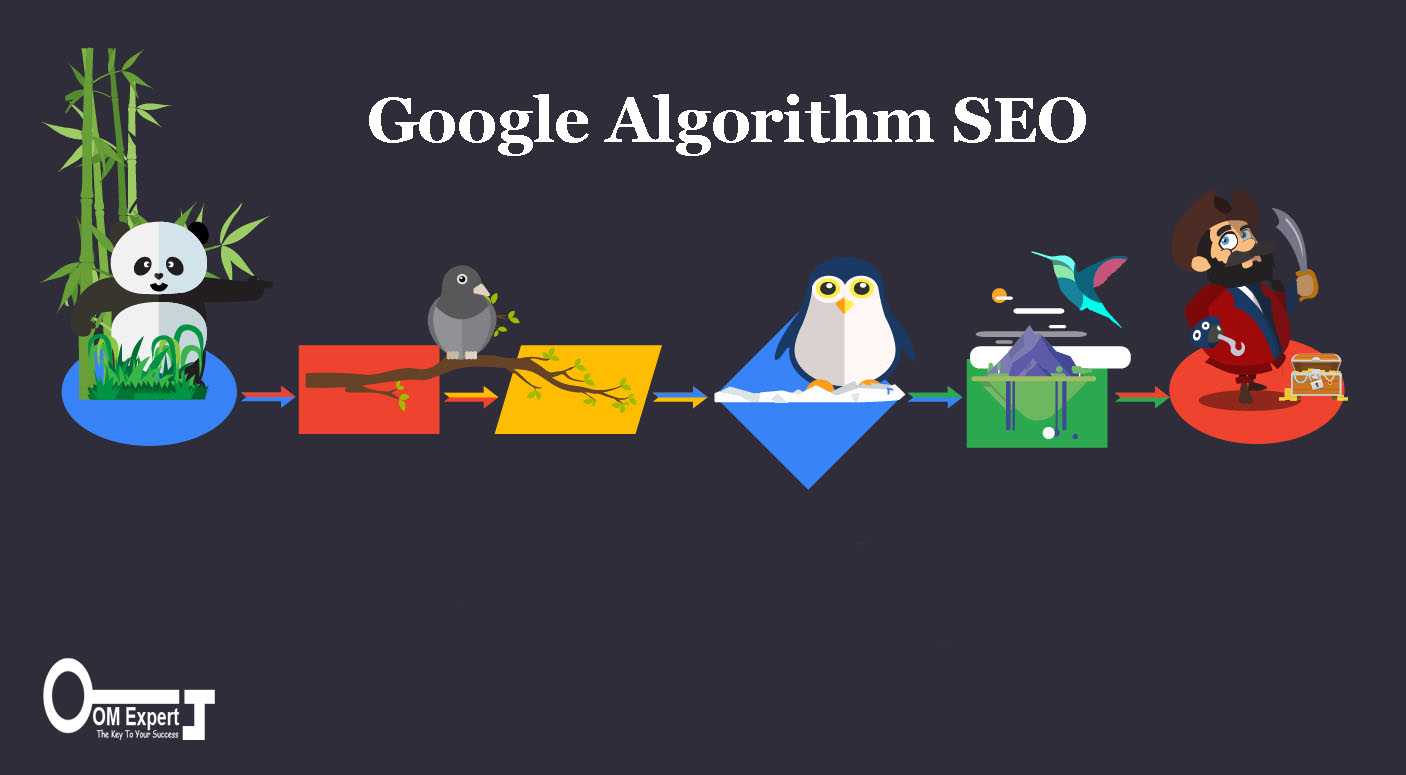 This most recent algorithm update appears to be targeting the link quality of a particular site. High-quality backlinks may perhaps have been rewarded by this latest update, whereas the lower quality spam links and backlinks may have led to the drops in rankings. Because with many of the latest updates of Google, they are mainly focused on the quality to make sure that the websites they ranked on the top offer the finest chances of giving google searches the most relevant and highest quality websites associated with the search terms. These can comprise the pertinent online channel that links to the site for examples, LinkedIn, Google+, Yelp, and more.
This algorithm also seems to impact mostly content-driven websites that are entirely heavy on their ad placement for the ranking purposes. These websites, mostly have content on a different type of topics and contain affiliate links and/or ads placed all over the article.
After cropping up of this latest algorithm, many have declared that their website rankings have tanked or their website has been delisted from Google totally.
On the whole, the update and changes have caused unstable results in the search engine rankings, thus this algorithm update may possibly still be taking off and settling.
How to Protect Sites From Penalty of this Update?
So what you can do to guarantee that your website not at all gets trapped in this link quality update. First of all, it is very important to keep in mind that citations and backlinks are essential, and high-quality citations and backlinks can facilitate your website in gaining traction and rankings. Keep always in mind that quality is always key to succeed. Poor quality backlinks and spammy backlinks can harm your website and its rankings. As SEO's focus on the backlink sites which are most favored by Google and ensure that your client's website is represented on those quality sites. Make use of SEO tools to check and ensure that your websites don't have any existing bad backlinks previously.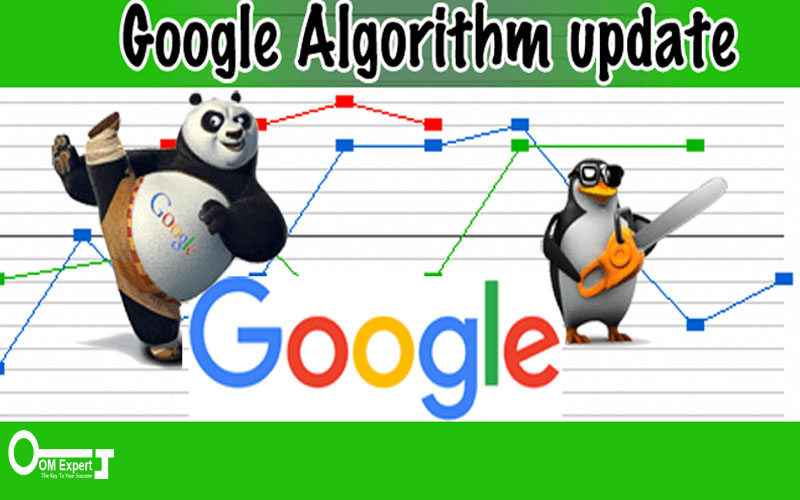 Lastly, Google particularly rewarding good authority to the local backlinks that are directly related to the area where small business is located. By mentioning your business through a local business directory, a local news site, charitable website or government website, can generate valuable backlinks that can place you separately from your contenders and help you out in solidifying your business quality.